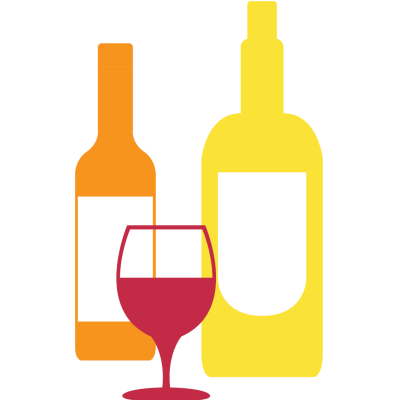 The RLAO is an industry-specific group formed to give a voice to the many individually owned Retail Package Stores in Oklahoma. We work together to ensure our business and our customers are heard at the highest levels of state government.
Our goals include protecting the interests of the many men and women who have invested their time and money into providing quality alcoholic beverages to their neighborhoods, cities and counties. The RLAO collaborates with the legislature and other interest groups to help craft laws that benefit both Oklahoma Package Stores and the consumer.
We are currently working to make purchasing from a locally-owned Retail Package Store more convenient for the adult consumer. This includes measures such as allowing accompanied minors in liquor stores, refrigeration of the products we sell and extended days of operation, specifically Independence Day, Memorial Day and Labor Day. Updating these laws would benefit Oklahoma consumers without sacrificing either local businesses and the economies they serve or public safety. See more at
ConvenienceCosts.com
.
If you are an educated consumer who wishes to support your local liquor store in this fight, please "like" the RLAO Facebook page so you can keep up with the latest attempts by big out-of-state corporations to tilt the laws and the economics in their favor without regard for what is good for Oklahoma.