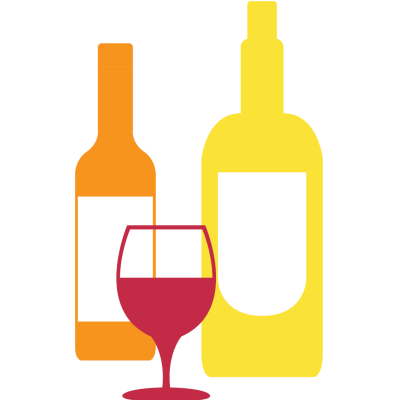 The RLAO is an industry-specific group formed to give a voice to the many individually owned Retail Package Stores in Oklahoma. We work together to ensure our business and our customers are heard at the highest levels of state government.
Our goals include protecting the interests of the many men and women who have invested their time and money into providing quality alcoholic beverages to their neighborhoods, cities and counties. The RLAO collaborates with the legislature and other interest groups to help craft laws that benefit both Oklahoma Package Stores and the consumer.
We intend to work through the court system to demonstrate the recently approved SQ 792 violates the U.S. Constitution then ask the legislature to pass changes that are consumer-centric and create a fair marketplace for both local and out-of-state businesses. See more
here
.
The RLAO will be holding its annual election of officers on Sunday, February 5th from 2pm to 3pm at the Moore Chamber of Commerce building at
305 W Main St in Moore

. We will also be discussing the pending litigation and several other issues. Any owner or manager of a retail package store is welcome to attend.