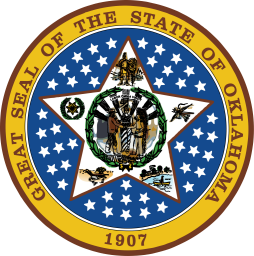 Following the passage of SQ 792 on November 8, 2016, the RLAO and other entities are working through the court system to prevent it from taking effect as written on October 1, 2018 as well as continuing to work on finding the best way to increase consumer convenience without the negatives that were written into SQ 792 by lobbyists representing out-of-state corporations.

Although the RLAO supports what the majority of Oklahomans voted for (cold, strong beer and wine in grocery stores), we believe that the hidden provisions in SQ 792 are detrimental to the Oklahoma consumer, locally-owned businesses and our state in general. Our lawsuit will be focused on rooting out those provisions that would result in higher alcohol prices and an unfair marketplace and is not intended to subvert the desire of the 938,543 Oklahomans who voted in favor of the measure.

As we've said all along, SQ 792 was a corporate-backed measure that would result in constricted selection, higher prices and decreased public safety in our state. We intend to prevent these undesirable outcomes and replace them with sensible updates to Oklahoma's alcohol laws by showing that certain sections of SQ 792 violate the U.S. Constitution. Then we intend on working with the legislature and the people to implement sweeping changes as early as this summer with necessary constitutional updates to be voted on in 2018 and put in place immediately after passage.